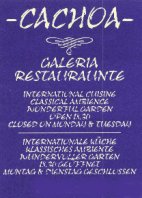 Home
Menu
Picture Gallery
Guestbook
E-mail us at:
Sitio da Cachoa 8600 Lagos, Algarve PORTUGAL Tel.:282-782822
Click here for Obrigado.com- A directory of Portuguese websites in English.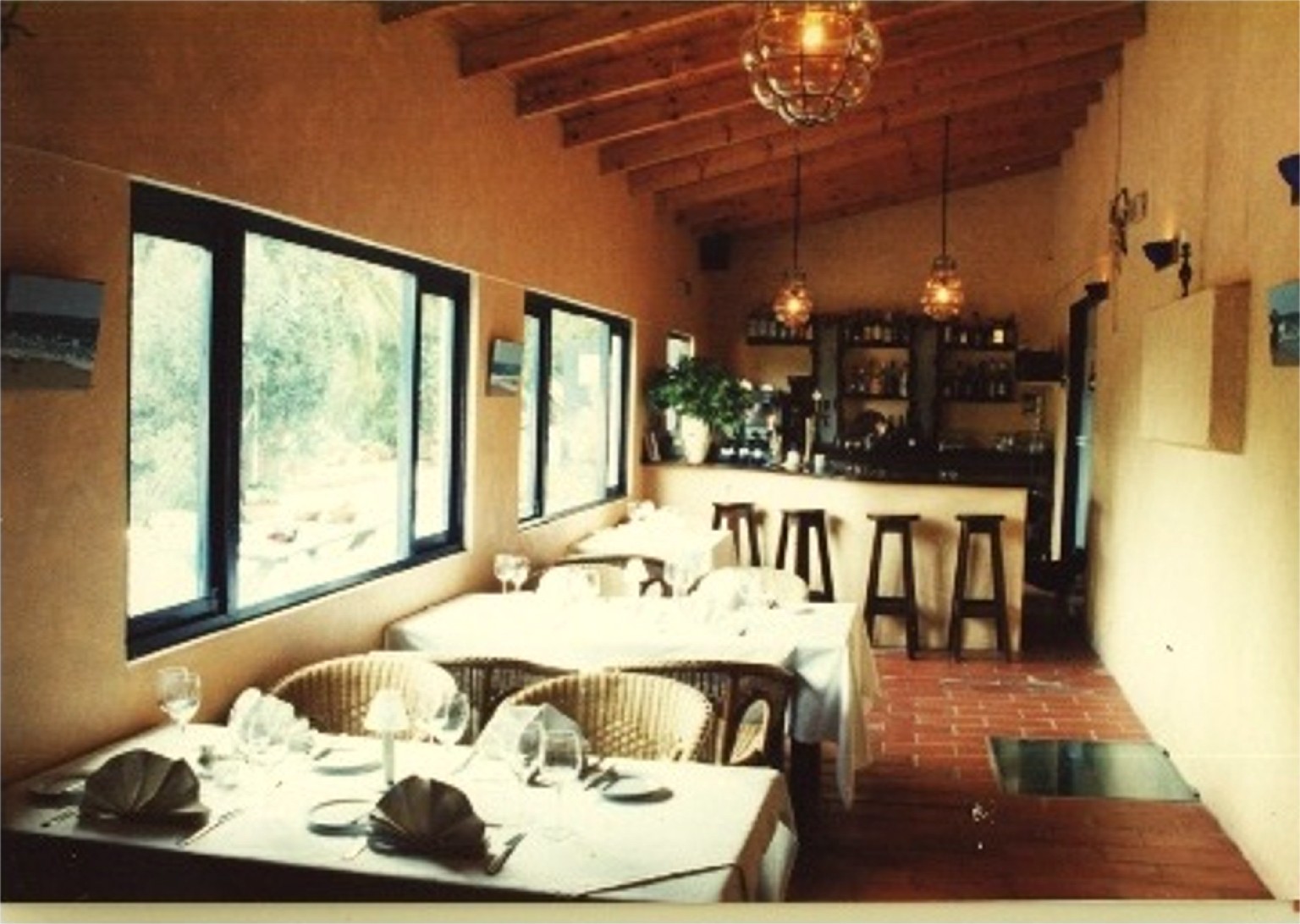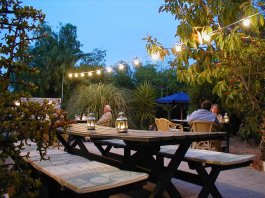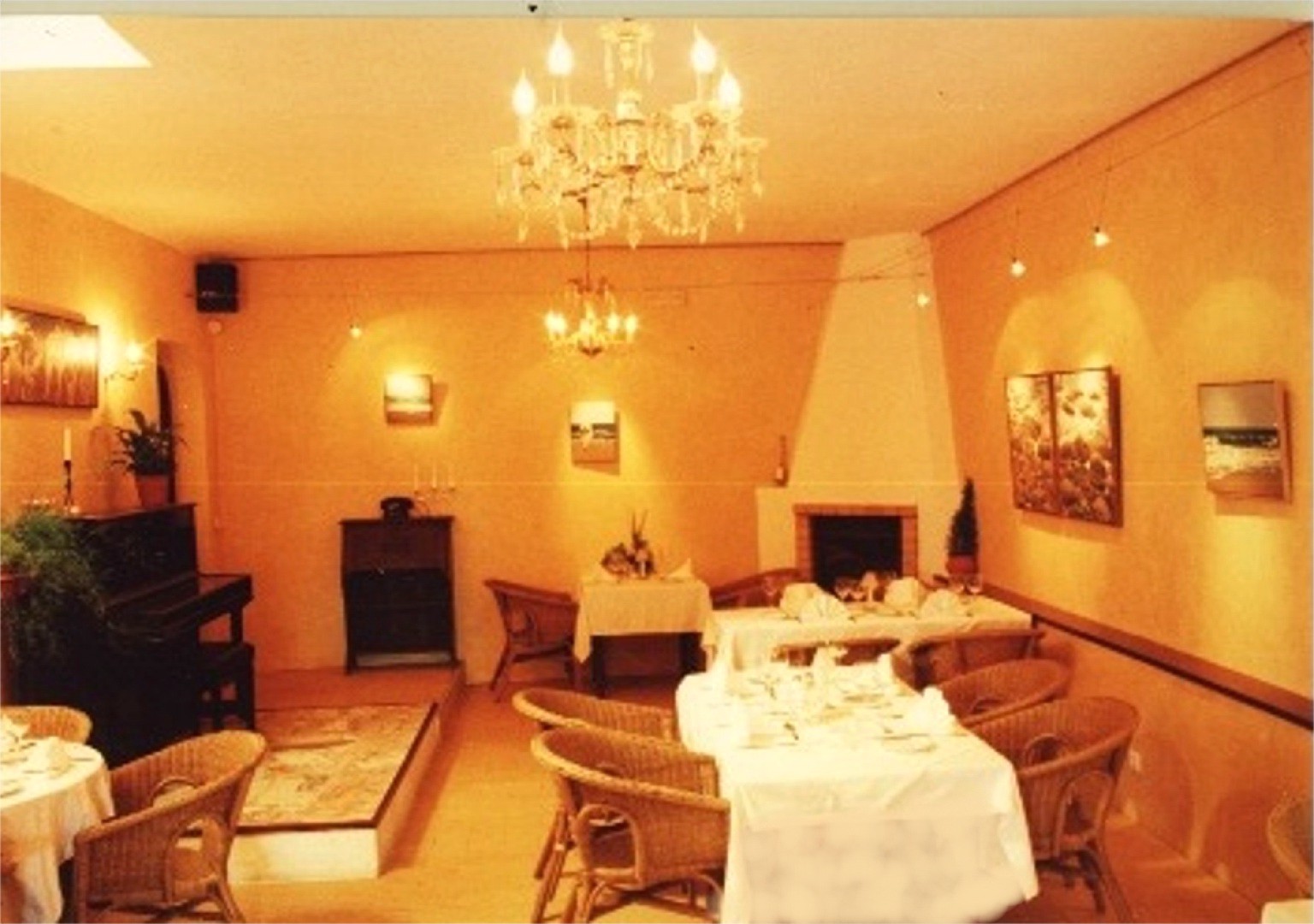 Located in an idyllic rural setting just outside Lagos,
Cachoa Restaurant offers:

***International Cuisine
***Classical Ambience
***Wonderful Garden Terrace

We´re open from 18:30
Closed on Sunday and Monday
******
***Internationale Küche
***Klassisches Ambiente
***Wundervoller Garten

18:30 Geöffnet
Sontag und Montag Geschlossen

Tel.- 282 782822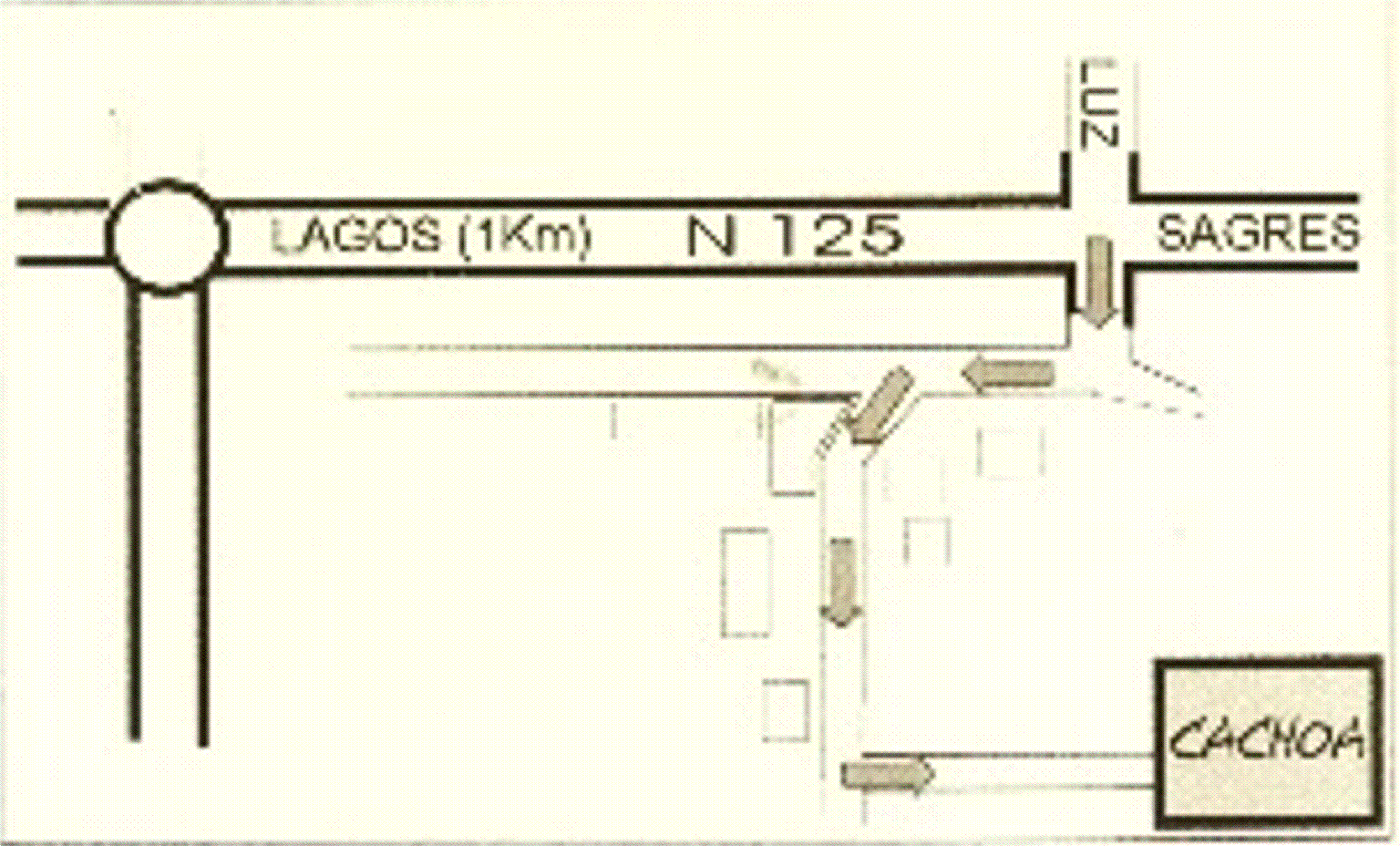 This page was last updated on 03/18/03.